Visit Gävle
escape the countryside for a while
Visit Gävle
Escape a few hours from the countryside and Visit Gävle. When you stay at Hedenstugan Bed and Breakfast Hotell, it is only 30 minutes by car into Gävle, or take bus 25 from Bergby into Gävle.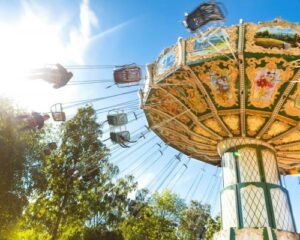 We have some tips for you:
Swedish railway museum
The jail museum
Furuvik Tivoli and Animal park
Dome adrenaline zone
Gävleborgs

County Museum

Mackmyra Svensk Whisky
Visit the old town of Gävle
Shopping in Valbo
Gävle is a city with a rich variety of sights and attractions, culture, shopping and night life. The city also boasts a great range of restaurants that will appeal to gourmets and families with picky eaters alike.
And of course the Gävle Goat is there in December