Hiking
There are endless paths around your hiking hotel in the northern part of Gästrikland in Sweden.
Hedenstugan is the perfect departure point for every excursion on foot. We, your hosts, will be delighted to give you some tips and sometimes accompany you on your tour through the fabulous nature reserve and Baltic coast line.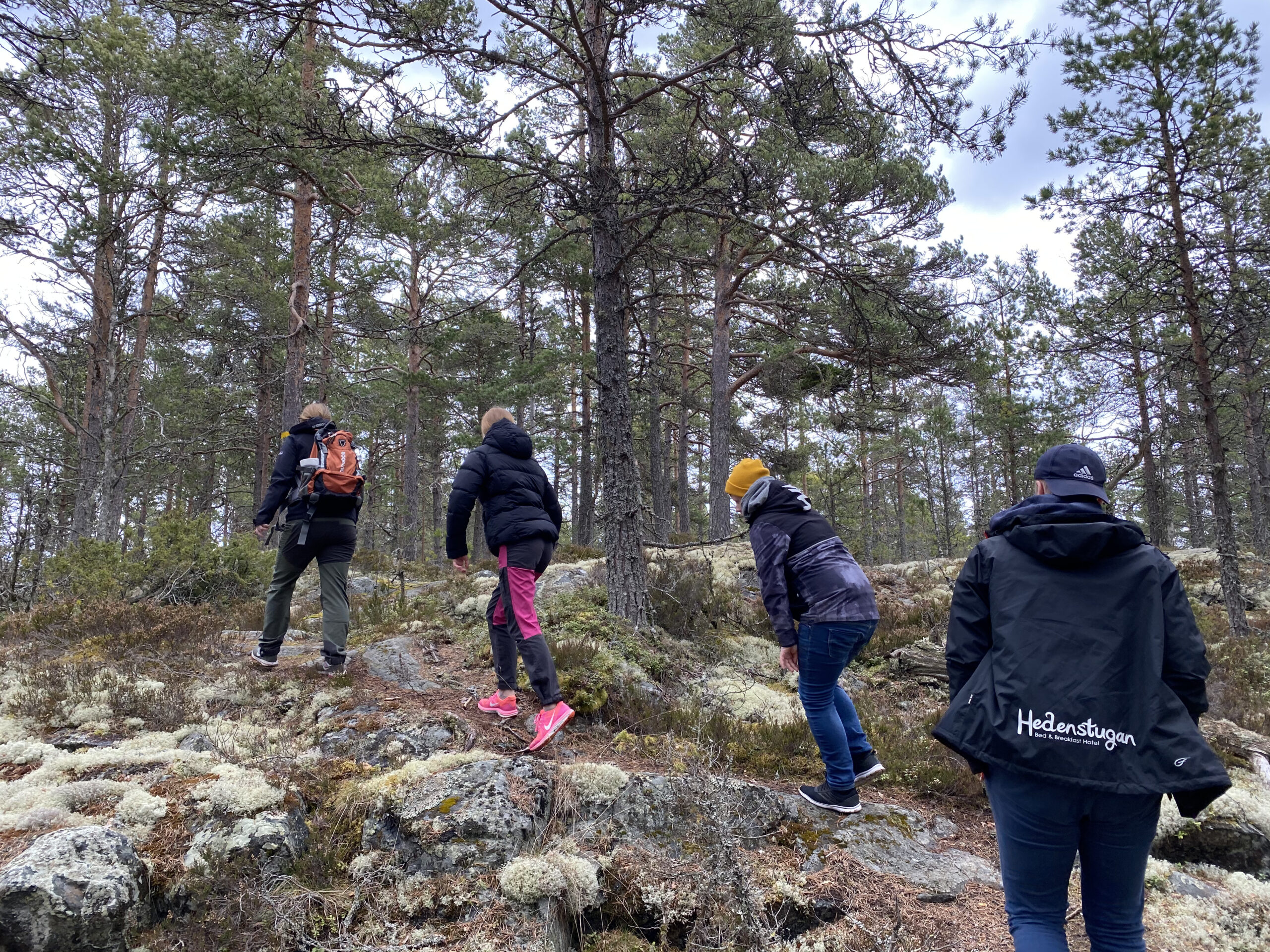 We have some great hiking routes for you!
Hike through dense forests, country roads and along the Baltic coast. Experience local culture and take a break at one of the beautiful rest stops. The different trails allows you to experience the Gästriklands forests and coast's multifaceted natural and cultural landscape, up close.
Some tips!
Skämningsön Gåsholma
Kyrkstig Bergby/Axmar
Skatudden Norssundet