Hottub
May we invite you to our outdoor spa and relax? In our backyard we offer a wood fired Finnish sauna, a wood fired hot tub/jacuzzi and an outdoor shower.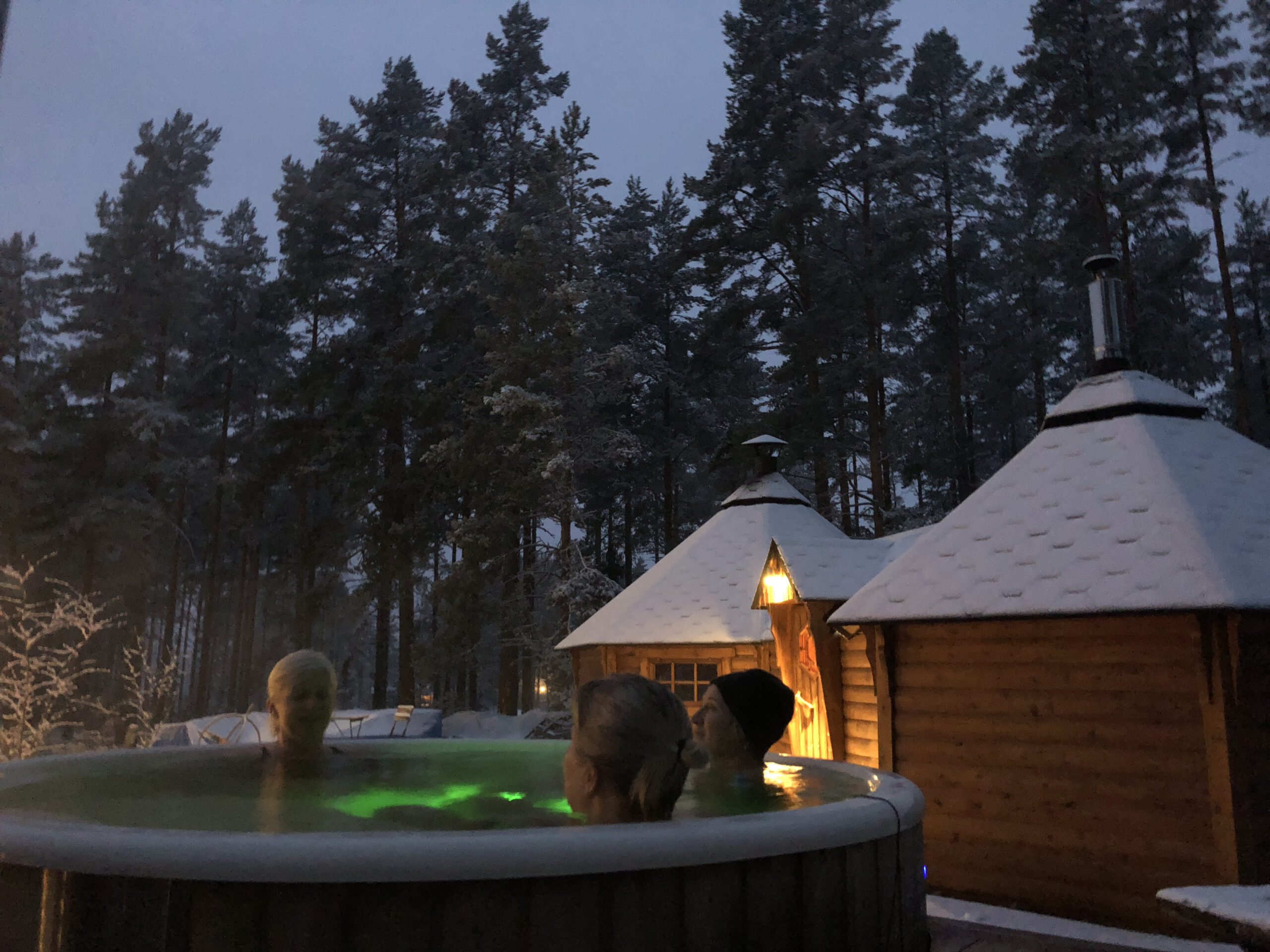 Spoil yourself!
Of course you are sometimes worth a little extra, something extra in everyday life. Book a hot tub or sauna; bring your girlfriend, best friends or the whole family. Put in a couple of extra logs, lean back in the warm water and philosophize with the starry sky above you.
Relaxation in warm water.
For thousands of years, people have been using hot springs for relaxation and pain relief. Soaking in hot tub is similar with enjoying hot spring bath. the comfortable warm water embraces the entire body, the massage jets can loosen muscle tightness and relax the nervous system.