Outdoor Training
Thanks to its location and type of facilities, Hedenstugan is hosting all kinds of outdoor training groups and team building activities.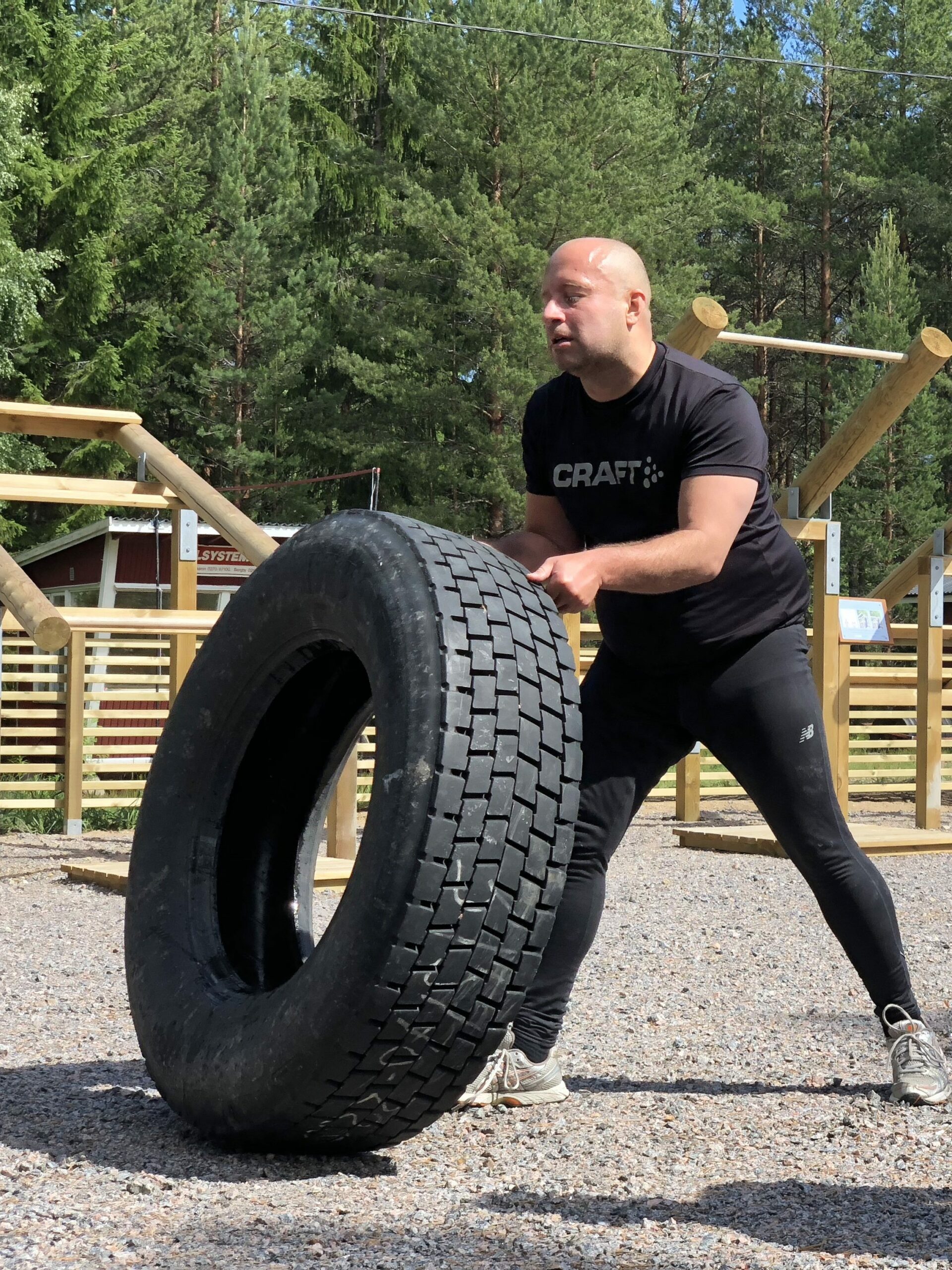 Let's Get Physical.
Exercise your body and soul at the outdoor gym and fitness, just 10 meters away from Hedenstugan. The gym provide a full body workout in the fresh air. Easy to use, they are suitable for all levels of fitness, from beginner to advanced users.
Forest tracks.
Time for a change of scenery in your running routine? Break up the monotony of treadmills and pavement-pounding with breathtaking views, clean air and challenging landscapes.
From fewer injuries and improved balance to mental health benefits and a serious sense of achievement – we've got more than a few reasons why your next run should be a wild one!
The running track through the forest starts directly at the hotel.