May we invite you to our outdoor spa and relax? In our backyard we offer a wood fired Finnish sauna, a wood fired hot tub/jacuzzi and an outdoor shower.
Of course you are sometimes worth a little extra, something extra in everyday life. Book a hot tub or sauna; bring your girlfriend, best friends or the whole family. Put in a couple of extra logs, lean back in the warm water and philosophize with the starry sky above you.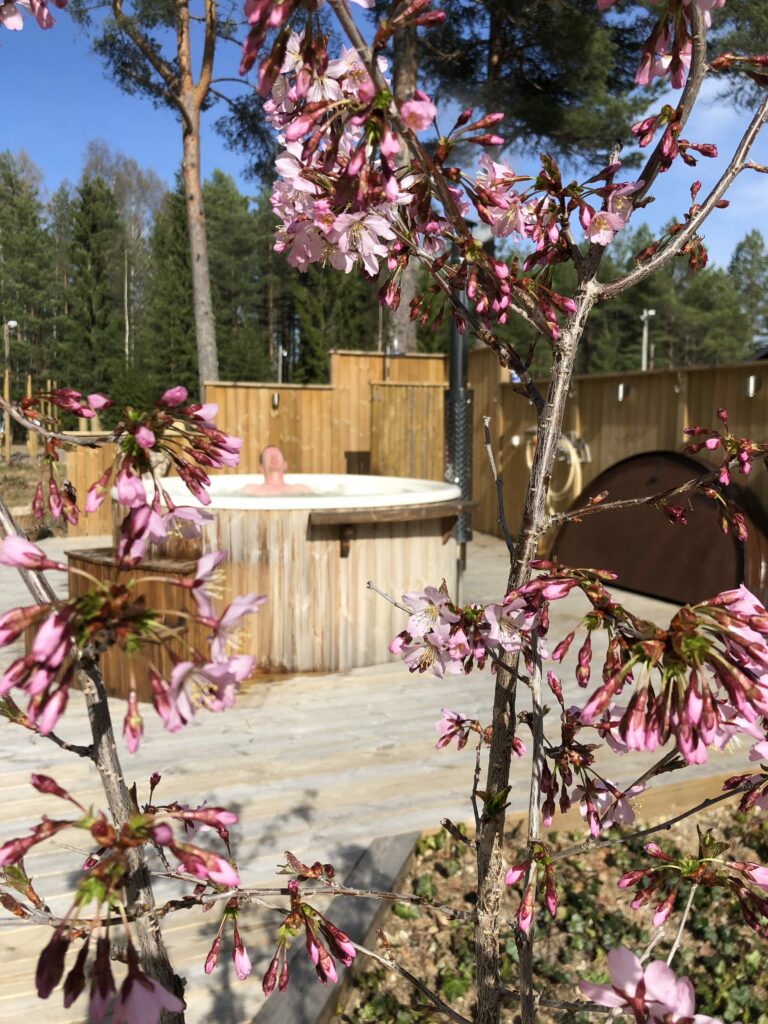 Hedenstugan offers well conceived biking packages and most importantly, a fantastic location, surrounded by different mountain bike trails/road bike trails. Head out on a journey of discovery in a magical setting around Hedenstugan. Hamrånge district offers you the sea, lakes, forest and open landscape.  
Imagine the possibility to sit around a fire on reindeer skins inside a traditional grillkåta, here you can also prepare a meal over the open fire. Sitting by the open fire is so relaxing and an atmospheric way to have a little break here at Hedenstugan. The trance-like relaxing effects of a campfire are well known but scientists have also found that an open fire reduces blood pressure – the longer people sit in front of a roaring fire, the greater the relaxing effect it has on them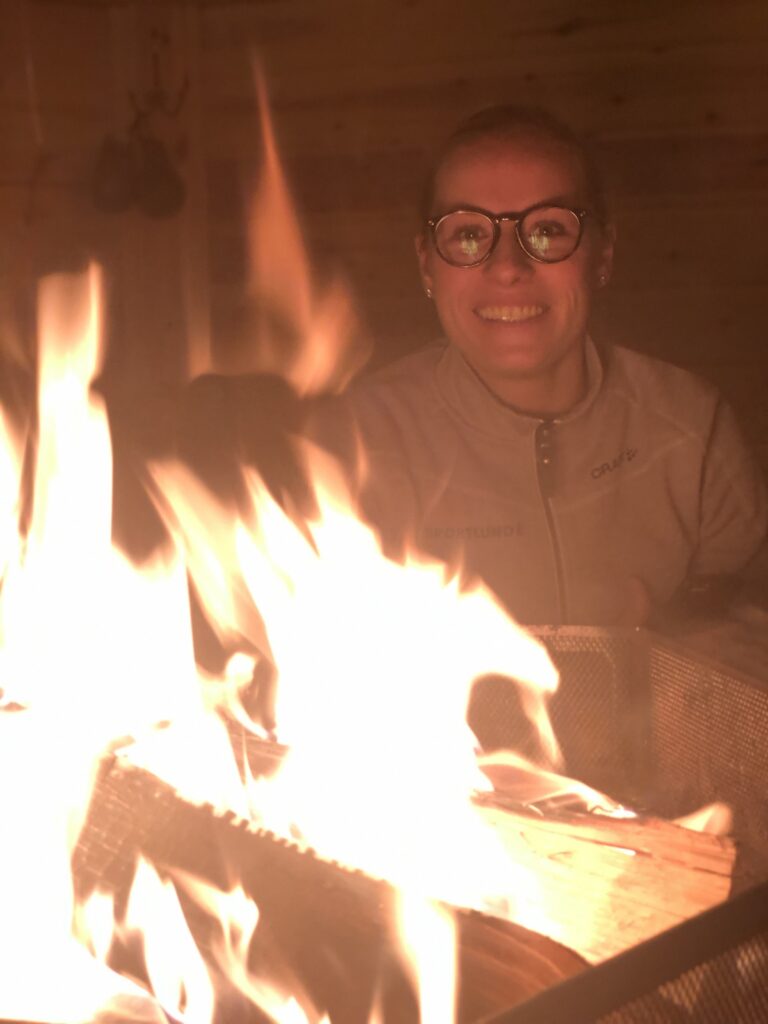 There are endless paths around your hiking hotel in the northern part of Gästrikland in Sweden.
Hedenstugan is the perfect departure point for every excursion on foot. We, your hosts, will be delighted to give you some tips and sometimes accompany you on your tour through the fabulous nature reserve and Baltic coast line.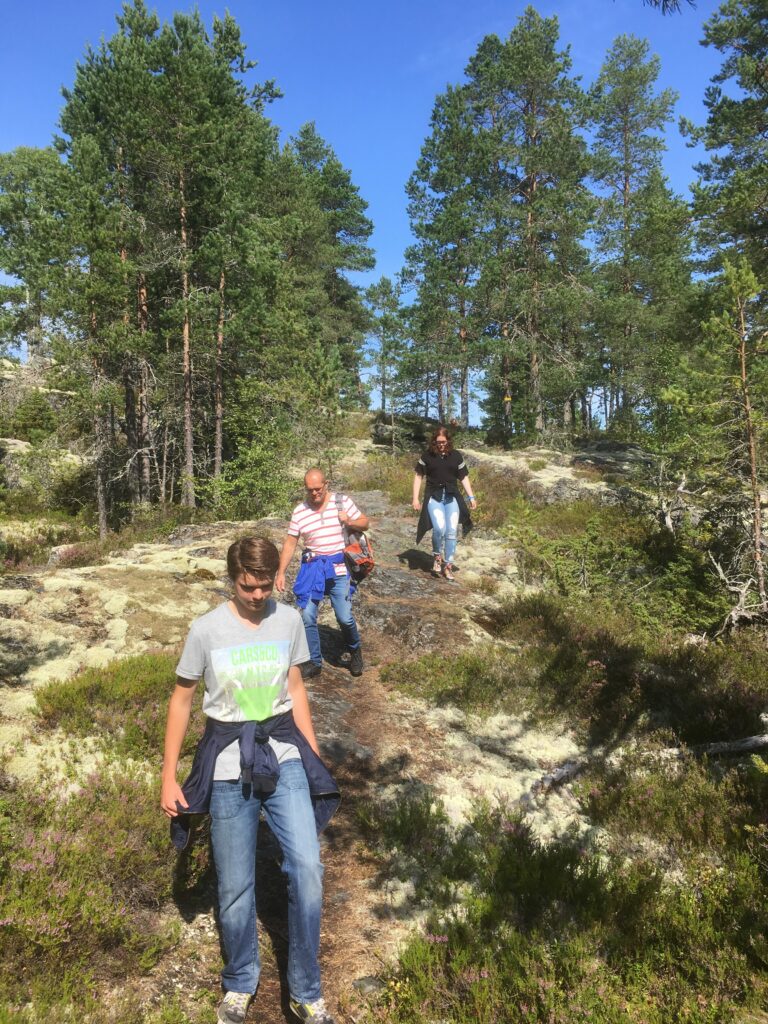 Exercise your body and soul at the outdoor gym and fitness, just 10 meters away from Hedenstugan. The gym provide a full body workout in the fresh air. Easy to use, they are suitable for all levels of fitness, from beginner to advanced users. The running track through the forest starts here also.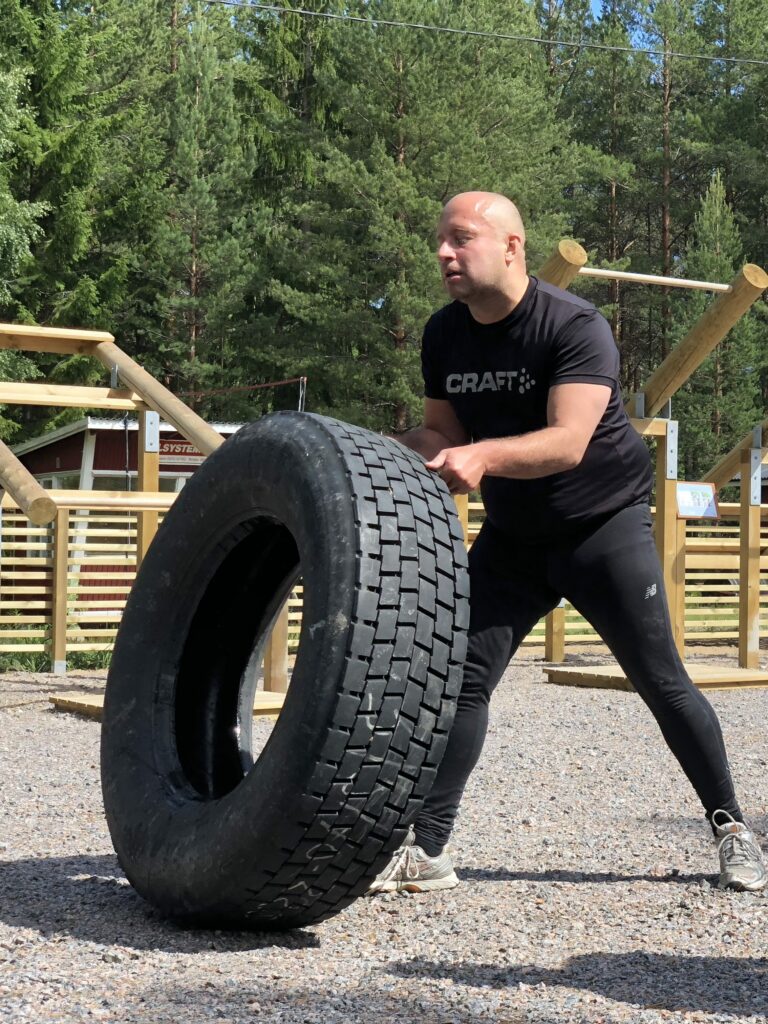 At Hedenstugan there are ski tracs when there is snow. The tracs are illuminated and are 1,7 and 3,2 kilometers. There is also a 4 kilometer track and a 5 kilometer track, these are not illuminated. The ski-trails are suitable for beginners but also the more experienced skier will face some challenges.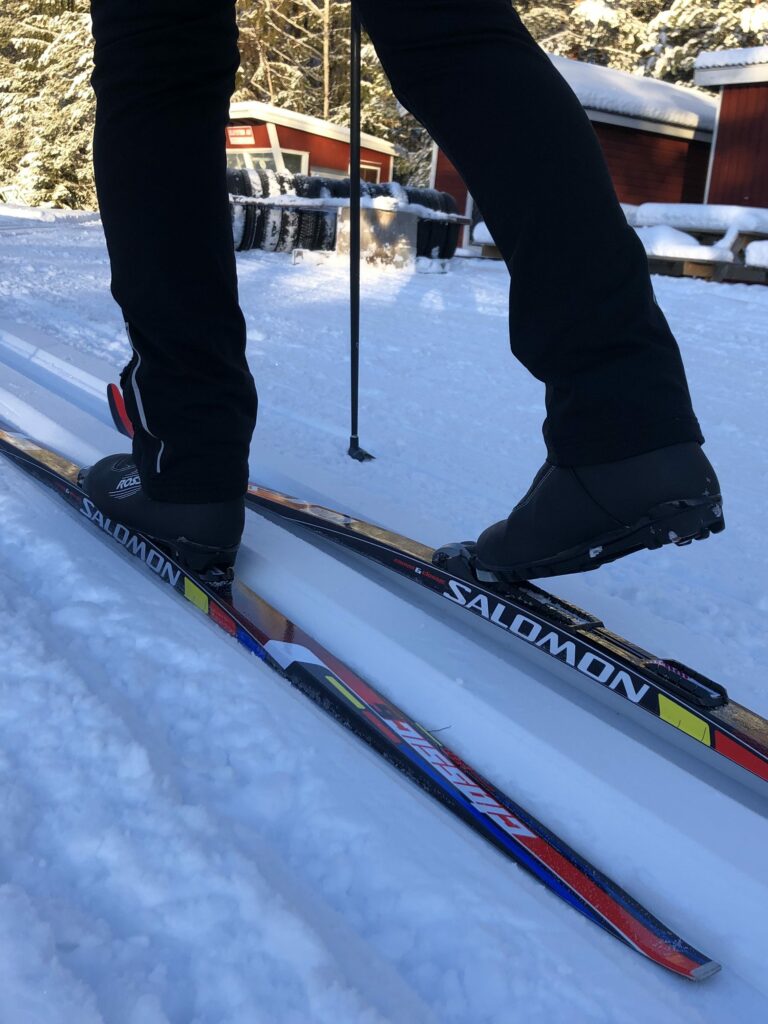 Experience the beauty of nature with us in Gastrikland on 4 wheels. A milestone on the tour is a barbecue or picnic hut with open fire where we grill sausages together.
The experience quad bike safari is something that can suit almost anyone. This involves both the opportunity to drive a fun vehicle and get a special experience of nature. It is not difficult to drive a quad bike.
During quad bike safari you will drive in beautiful surroundings and maybe you´ll see a wild animal on the road.
These activities are bookable (based on availability) together with your accommodation through our booking platform. Please consider some activities should be booked well ahead to ensure availability. Contact us for more information.