We are proud to announce that Hedenstugan Bed and Breakfast Hotel is among the winners of TripAdvisor's Travelers Choice Awards 2019 – TripAdvisor being the most visited travel website in the world.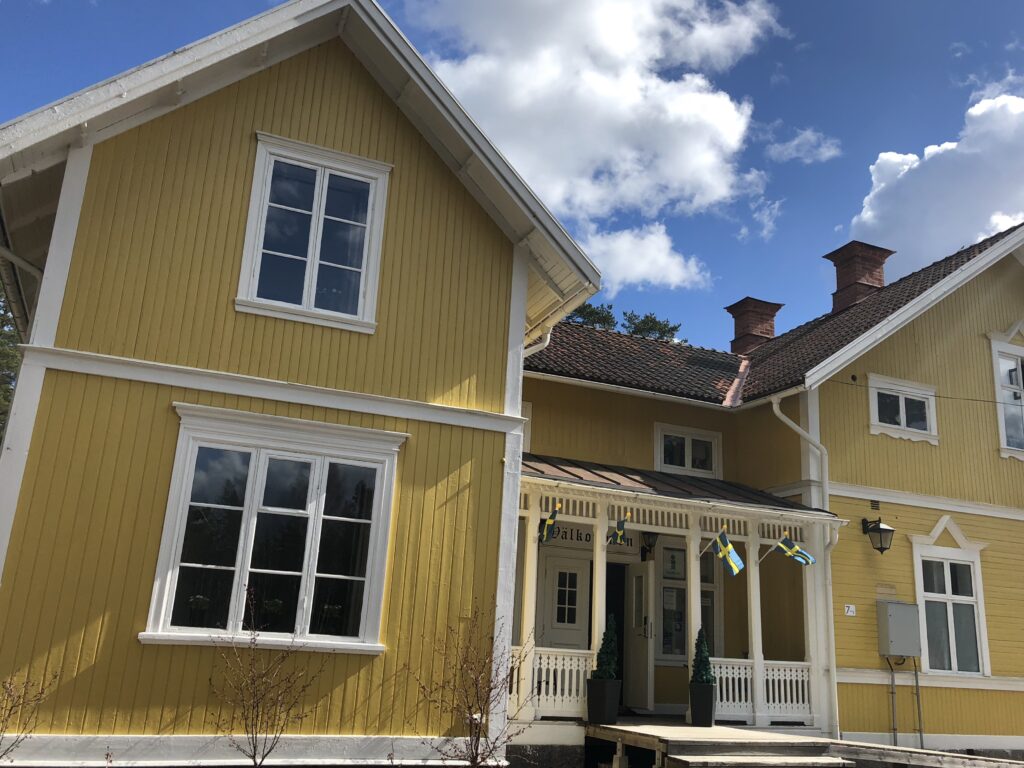 Hedenstugan Bed and Breakfast Hotel made it to the 'Top 10 B&B's and inns in Sweden for the second time. Hedenstugan has been ranked No. 7. This award is largely credited to our staff relentlessly to offer a top-class service to our clients.
Hedenstugan lies close to the motorway E4 between Gävle and Söderhamn, (just two hours by car from Stockholm), but still in the middle of beautiful nature. Located in a forest area with the Baltic sea coastline, nature reserves and lakes nearby. A great place to de-stress!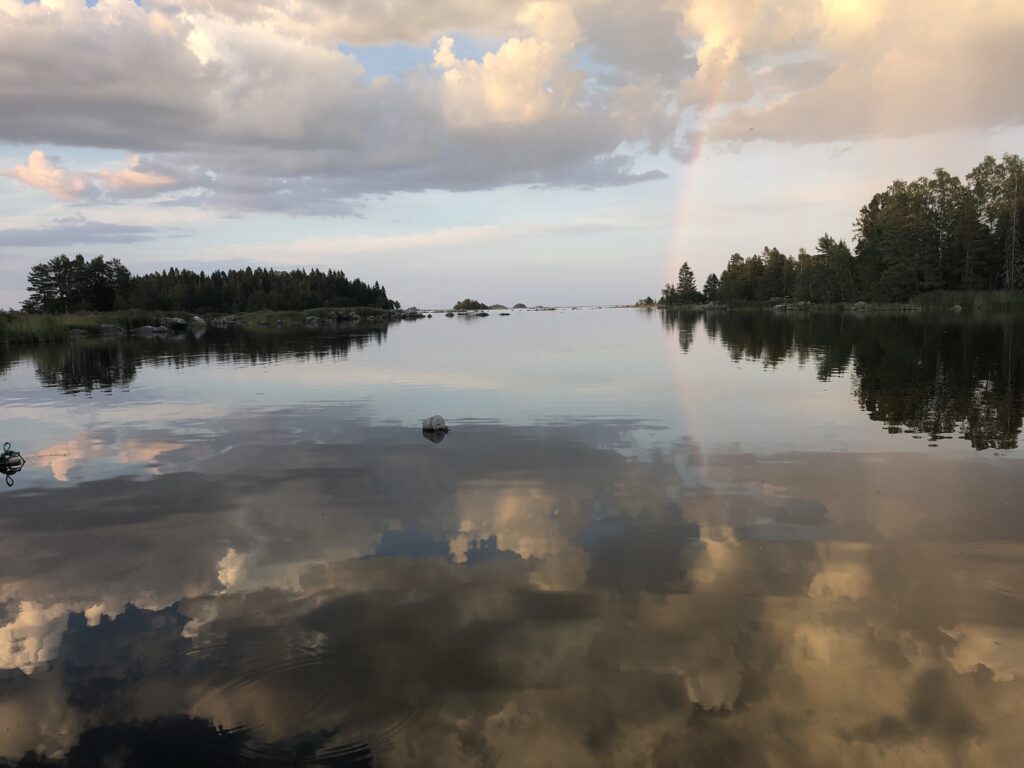 Relax and unwind, Hedenstugan Bed and Breakfast Hotel has a spacious outdoor spa and Relax in our backyard, which is available every day.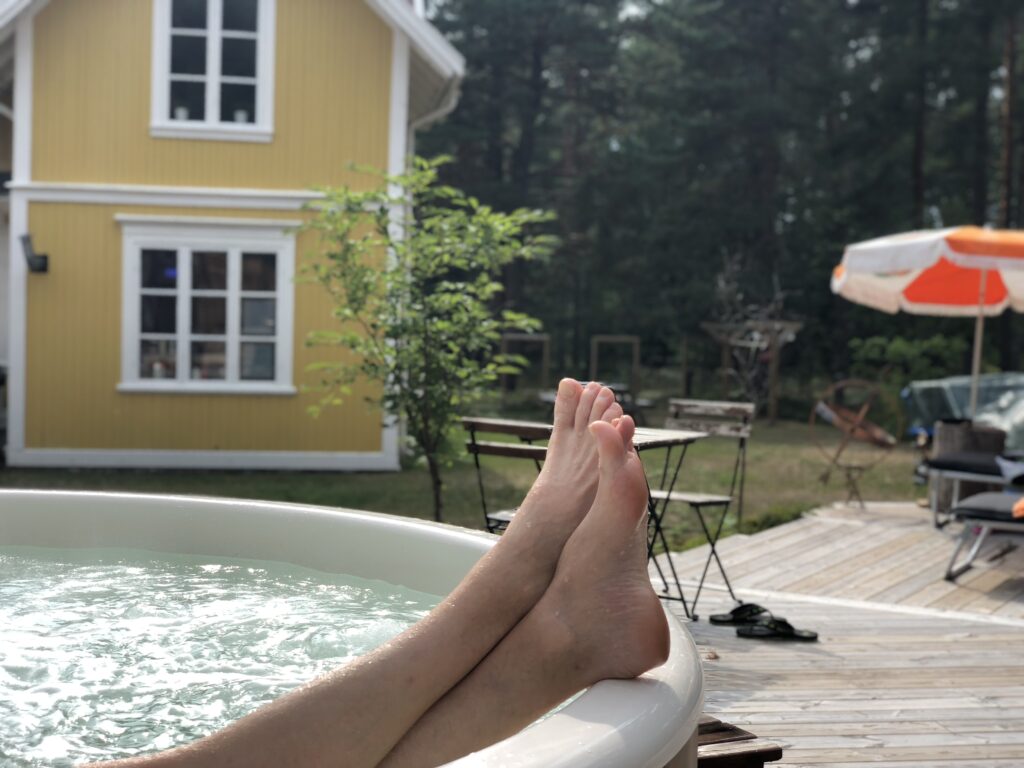 Our spa and relax area offers deep relaxation; In our hot tub you may have a good time and indulge your thoughts while your body is bathed by the warm water. But there is yet much more for you to discover. . Breathe in the soothing scents of the forest while taking an outdoor shower.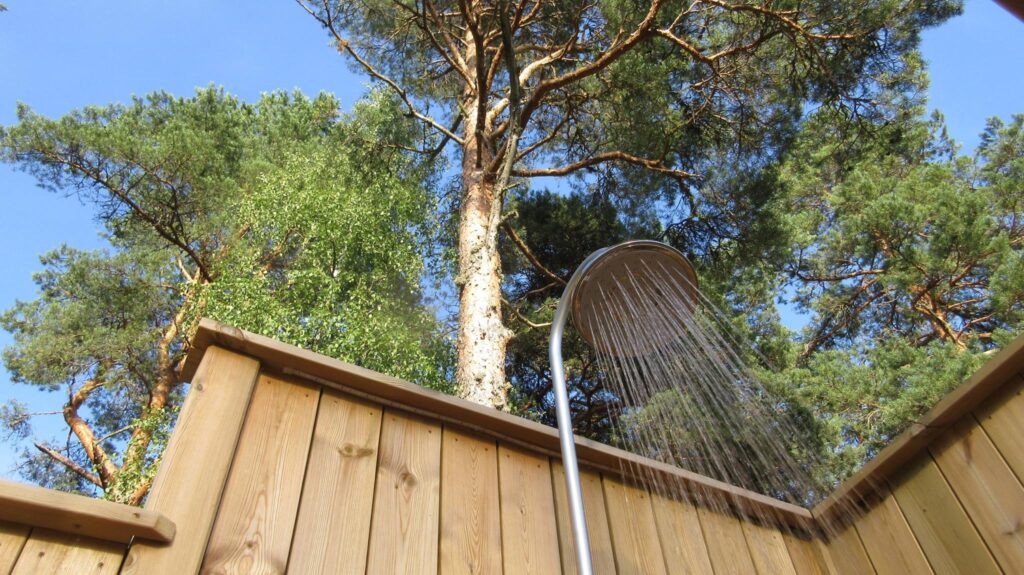 Experience a session in Hedenstugan's wood fired Finnish sauna. Our sauna is heated by a wood stove, burning birch wood, with stones placed over its top. Hear the wood crackles as it burns and releases its earthy aroma. If you're staying in Hedenstugan and would like to use our Hot tub or Sauna we kindly ask to reserve in advance, because it takes time to heat it up.